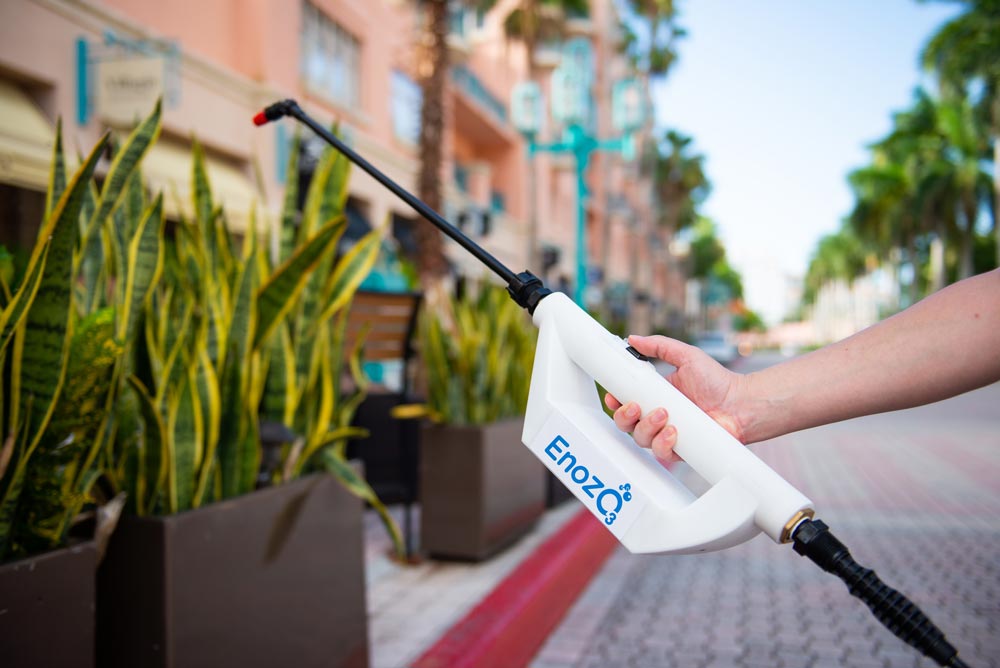 Ozone has been used worldwide for over a century. For all its inherent power, it is perfectly safe when used in proper, low concentrations.
The aqueous ozone produced by Enozo is Green Seal® Certified, generally regarded as safe (GRAS) by the FDA and is part of the EPA Establishment.
Ditch the toxic chemicals for nature's favorite sanitizer.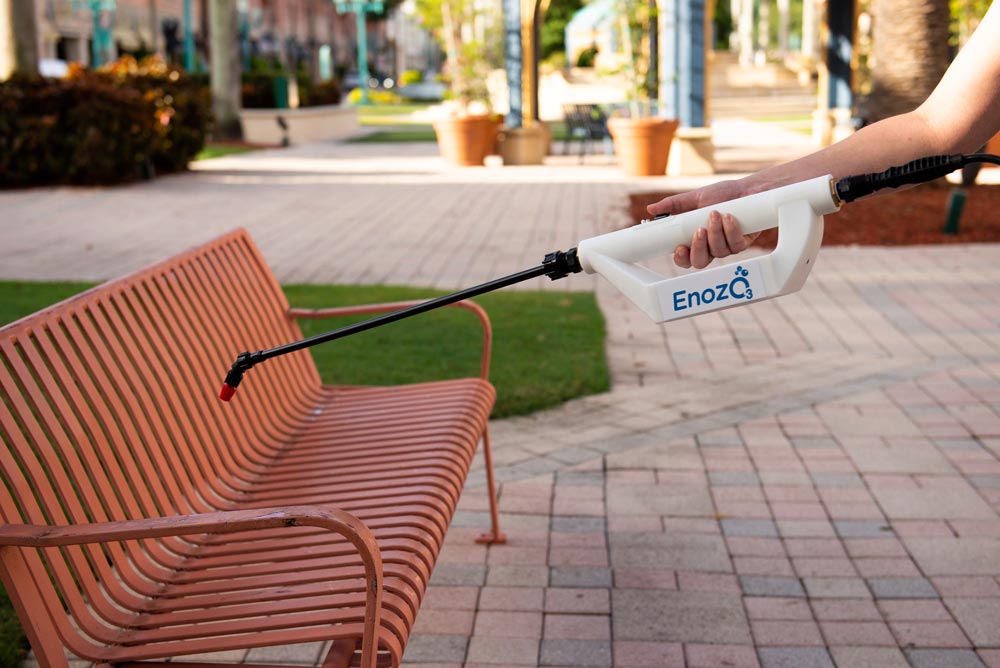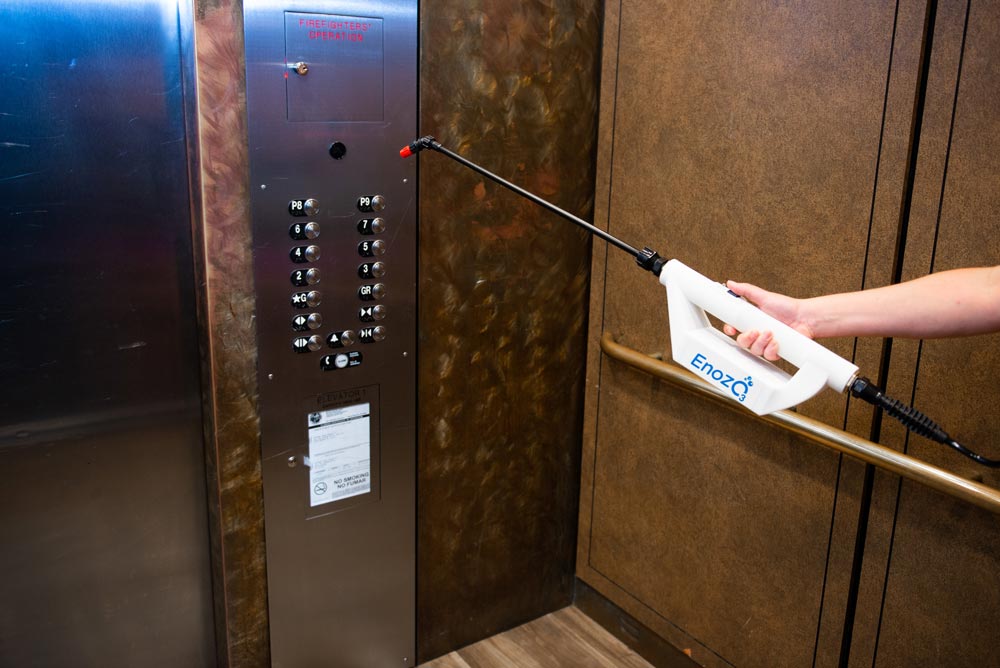 Weight
4 lbs
Dimensions
36 x 4 x 5 in
Materials
ABS Plastic
Maximum Water Pressure
100 psi
Water Temperature
40°F to 104°F (4°C to 40°C)
Rechargeable Battery
Two 7.4 V 4000mAh Li-ion (Charger uses 100 VAC to 240 VAC,
50/60 Hz)
Useful Battery Life
500 Recharges
Model Number
SW-200